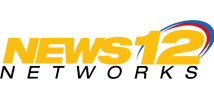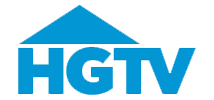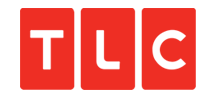 Start Your Party Right with Our Event Tent Rental Services
Long Island Tent & Party Rentals is your go-to choice for starting your party right with our event tent rental services. Our extensive range of high-quality tents is perfect for any occasion, whether it's a wedding, corporate event, or backyard celebration. With a variety of sizes and styles available, you can customize your event space to suit your unique needs and preferences. Trust our experienced team to provide you with top-notch service, ensuring your event is a memorable and comfortable experience for all your guests.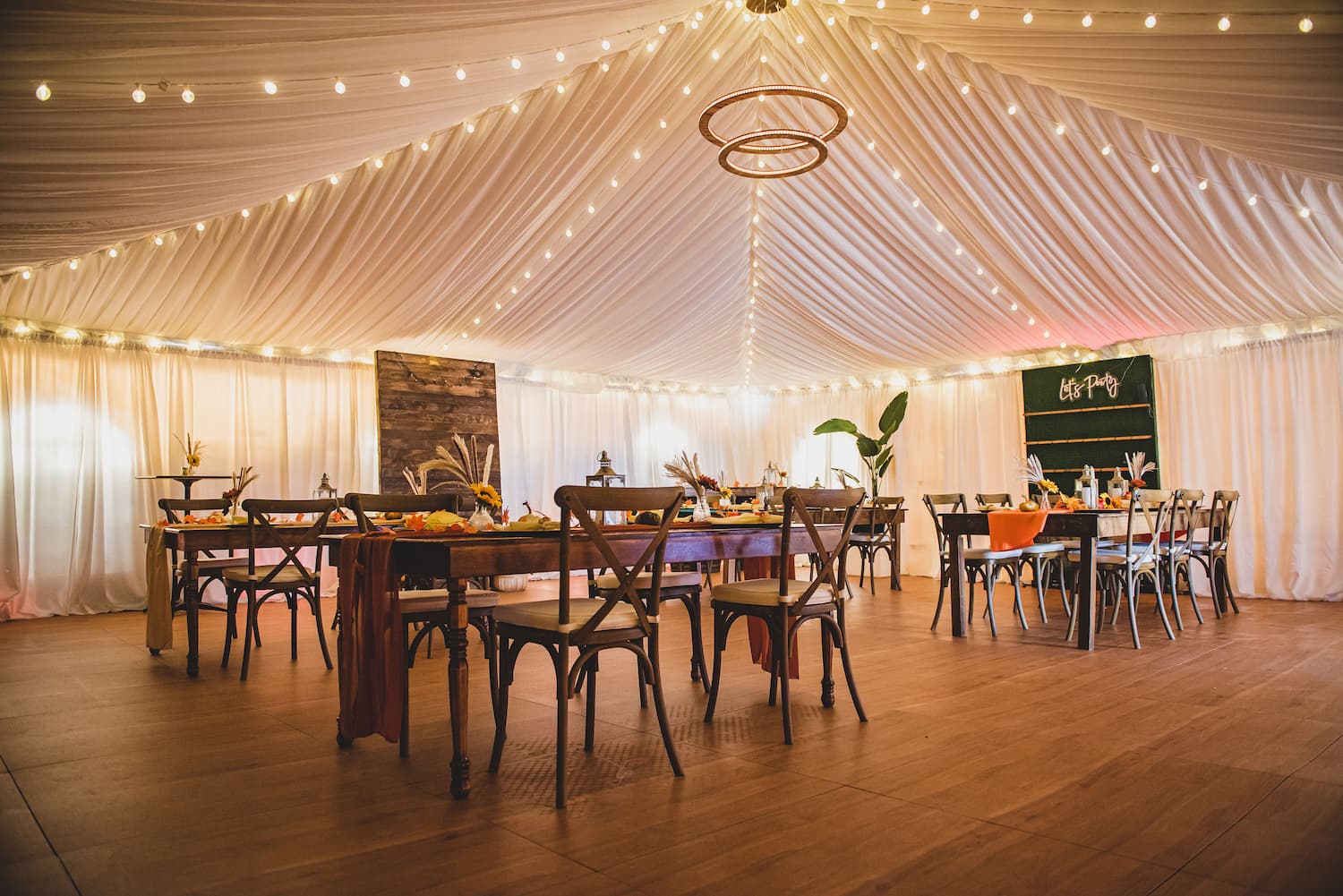 We Have a Variety of Elegant Tent Styles for Your Babylon Event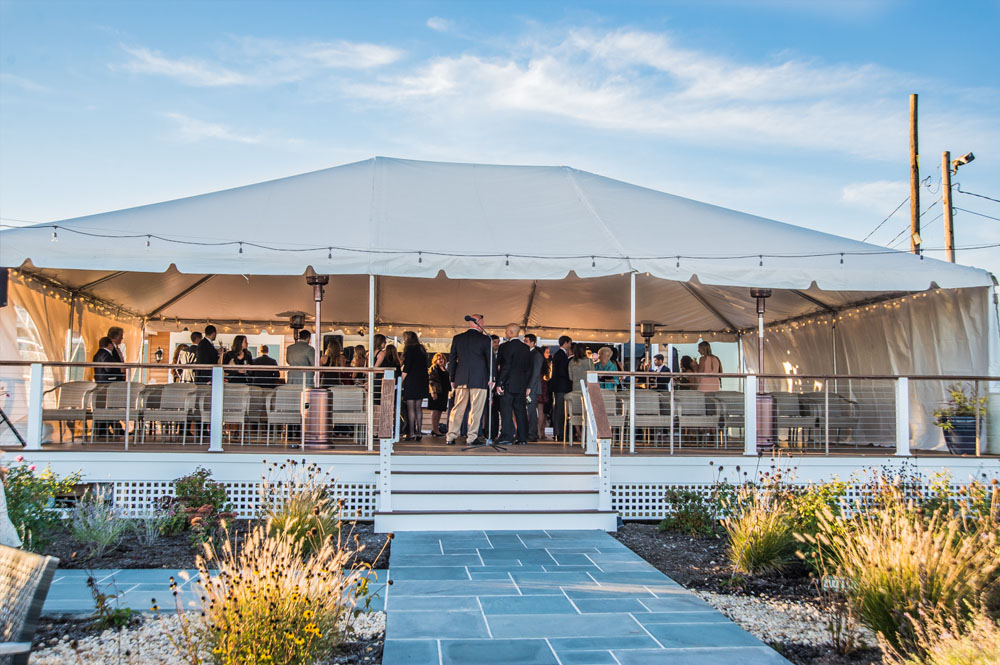 White frame tents are a popular choice for many outdoor events and gatherings. The sturdy aluminum frames provide a secure and stable structure that can be installed on any surface.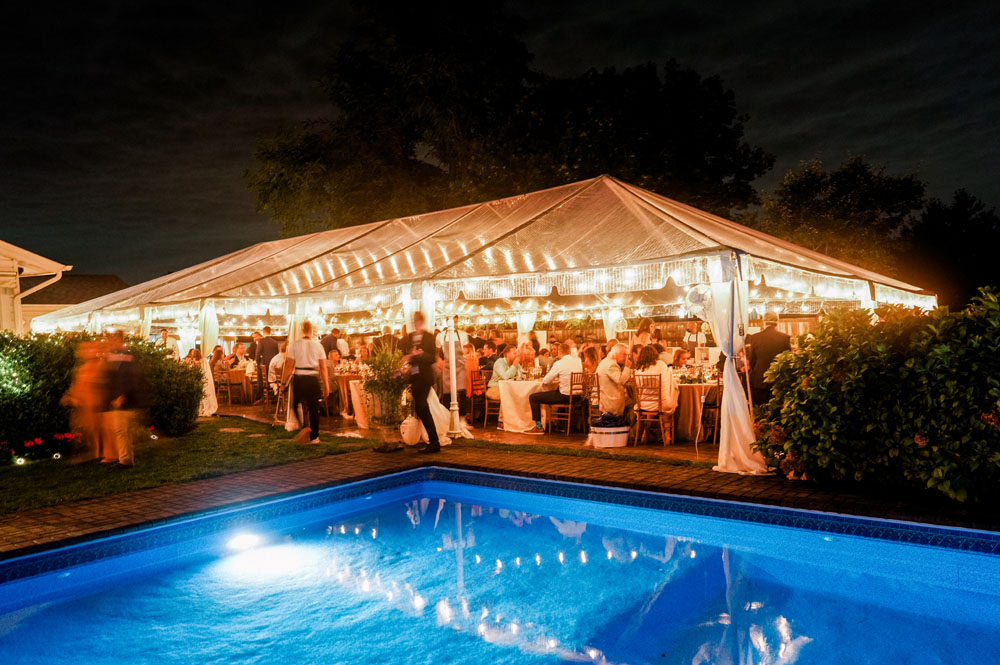 Clear top tents are designed to let nature's backdrop be part of the event while still providing overhead protection. These tents can be installed on any surface, and there are no center poles.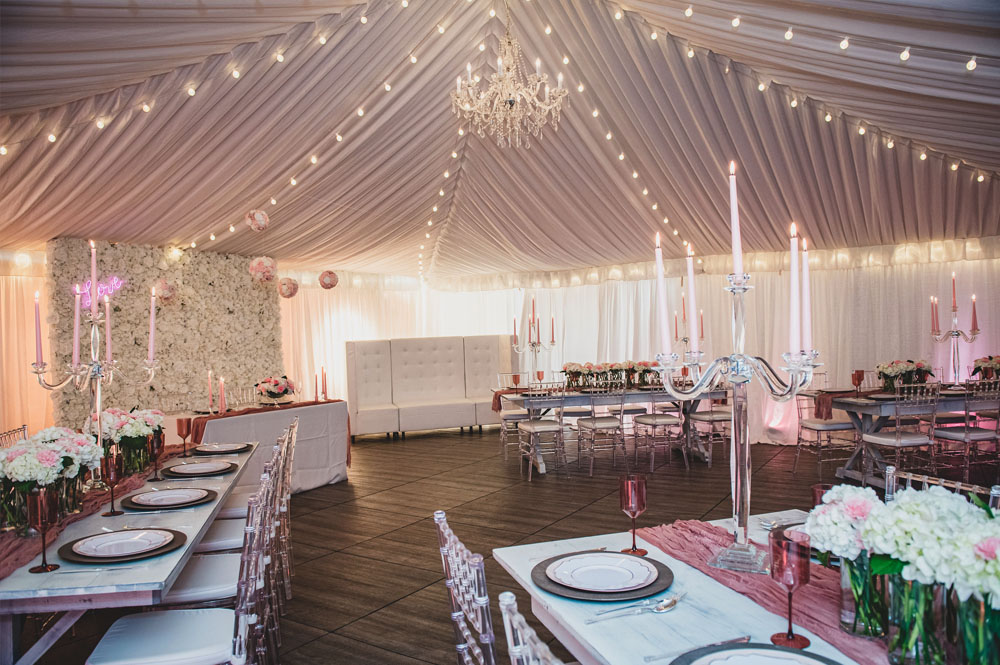 Our tent liner and pole covers will add a finishing touch of sophistication to any event. These décor elements are used as a stylish way to hide the tent's framework while providing a beautiful setting!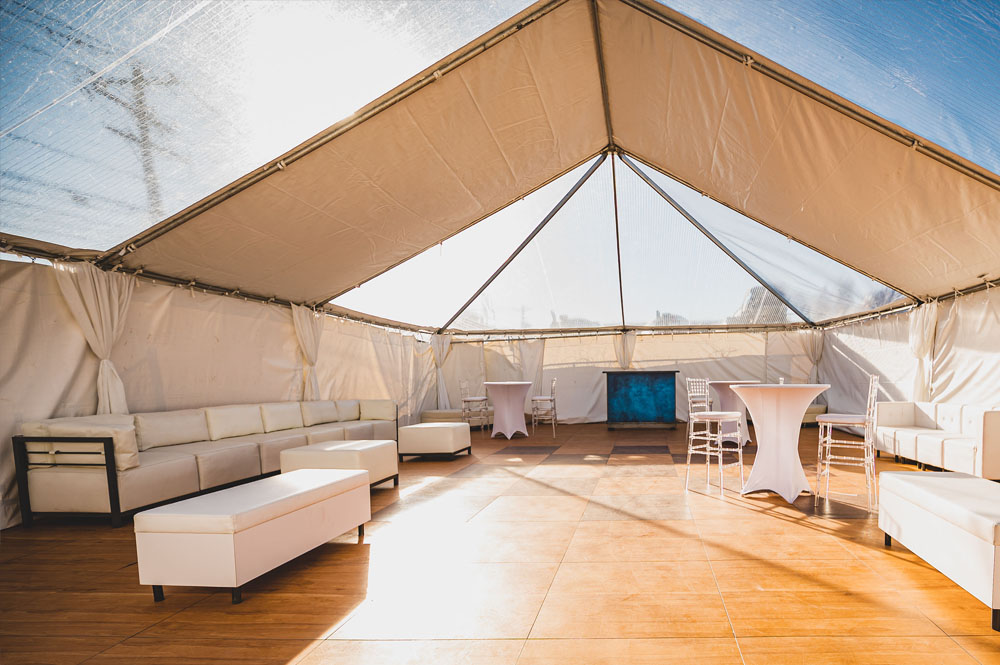 This unique feature allows natural light to pour into the event space, creating a beautiful and vibrant atmosphere that your guests will love. What truly sets them apart is their show-stopping skylight roof.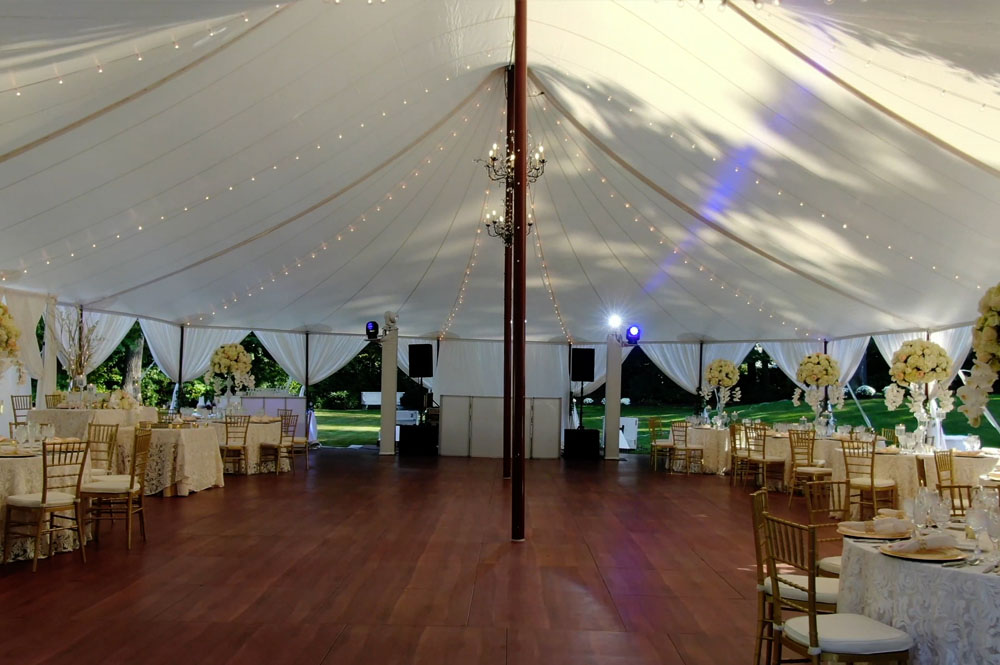 This tent style offers your event a classic look no matter which size you choose! Sailcloth tents require an additional 6 feet in conjunction with the tent size and can only be installed on a grass surface.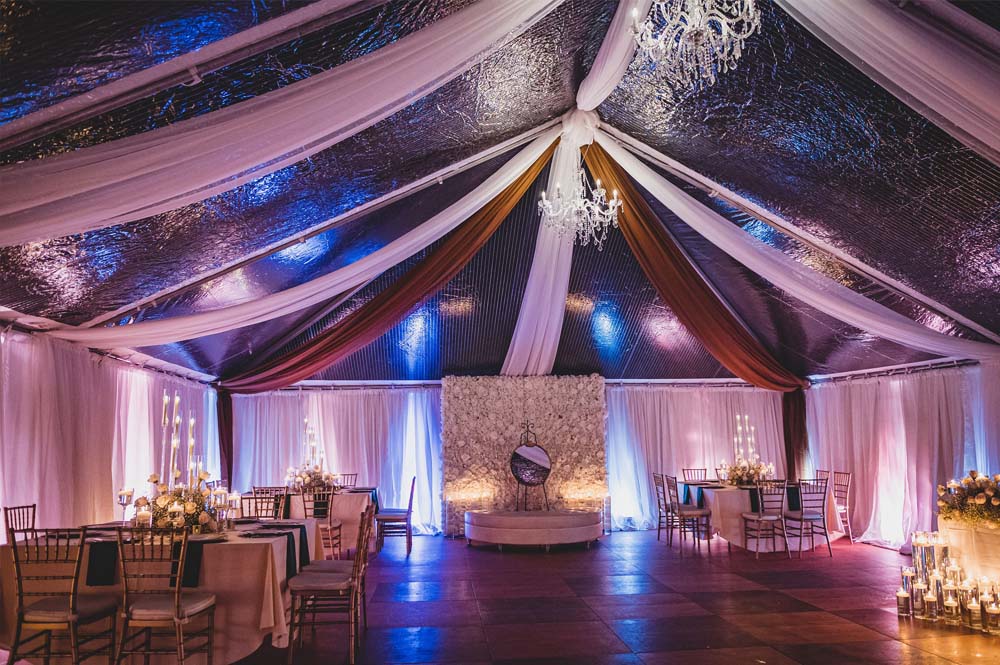 Choosing to add swag to your tent will help to create a one-of-a-kind backdrop that will leave a lasting impression on your guests! We have multiple colors to choose from to match your event's ambiance and style.
"To Pete & Long Island Tent + Party Rental, we want to thank you guys for an amazing job with our wedding set up. Everybody loved the tent and the party was a hit!
Thank you"
Raul & Colleen
"I can't say enough about the wonderful experience I had with Evan and his crew! The set up was quick and very professionally done. The tents were absolutely beautiful and perfect for my winter wonderland theme birthday party. I will always use this company for all of my rental needs."
Sonia
"Excellent job and fine tent. Quickly installed and loaded-out. Competitive pricing too! I highly recommended LI Tent and Party Rentals."
John M.
"Rented a tent and heater for an outdoor Christmas party and everything went smoothly! Easy to reserve. Quick set up and pick up. Would recommend."
Megan S.
"Would highly recommend to others! With all the stress of the party, the tent/heaters/tables/chairs were not one of them! Everything was delievered within reasonable time of the party, and was taken away just a quick. It was over all really great!"
Christine O.
"Came in clutch on a last minute party. Great experience working with Pete. On time delivery and good set up. Furniture needed a bit of cleaning, but came out nice. We wanted a "club vibe" and were super happy. Definitely using them for future parties."
G Borgia
Q. How Much is a Party Tent Rental?
A. The cost of a party tent rental can vary widely depending on factors such as the size of the tent, the duration of the rental, and any additional services or accessories you may require. Generally, prices can range from as low as a couple hundred dollars for a small backyard tent to several thousand dollars for larger and more elaborate setups for large events. To get an accurate price, it's best to contact a party tent rental company directly and provide them with details about your specific event and requirements.
Q. What Sizes Are Available for Your Party Tents?
A. Our party tent rental service offers a range of sizes to suit your event needs, including 10×10, 20×20, 30×30, and larger options. We can help you select the perfect size based on your guest count and event layout requirements, ensuring a comfortable and spacious environment for your celebration. Contact us to discuss the specific dimensions that would work best for your event.
Q. Do You Rent Tents for Family Reunions and Gatherings?
A. Yes, we offer tent rentals for family reunions and gatherings. Our range of tents is suitable for various family event sizes, ensuring you have a comfortable and shaded space to celebrate and create lasting memories with your loved ones. Please contact us for more information and availability.
Q. Do You Provide Delivery and Setup Services?
A. Yes, we offer both delivery and setup services for our party tents. Our team will ensure that your chosen tent is delivered to your event location and set up according to your specifications, making the process convenient and hassle-free for you. You can rely on us to handle all aspects of the tent setup, allowing you to focus on enjoying your event.
Q. Are Party Tents Weather-Resistant?
A. Yes, party tents are designed to be weather-resistant. They are typically made from durable materials that can withstand various weather conditions, including rain and sun. However, it's essential to follow proper setup and anchoring procedures to ensure they remain stable during adverse weather.
Q. How Do I Rent a Party Tent?
A. To rent a party tent, start by contacting a reputable tent rental company in your area either through their website, phone, or in person. Discuss your event details, including the date, location, estimated number of guests, and any specific requirements you may have. The rental company will then provide you with a quote, and upon agreement, they will arrange for delivery, setup, and pickup of the tent on the specified date.
$100 OFF ANY TENT PACKAGE
Free Delivery, Free Setup
*Cannot be combined with any other offers.